KESCO Bill Download  / केस्को ऑनलाइन बिल चेक / केस्को बिल व्यू – How to do KESCO online bill payment? How to view, download, and print Kanpur electricity duplicate bill PDF online without registration and logging in using the official web self-service website of Kanpur Electricity Supply Company – www.kesco.co.in
Kanpur Electricity Supply Company (KESCO) formed on 14th January 2000, is a government undertaking company registered for the distribution of electricity in the area under Kanpur City, Uttar Pradesh. KESCO serves approximately 1187 domestic as well as industrial and commercial consumers through its efficient distribution network.
KESCO Bill Download PDF – View & Check Kanpur Electricity Bill Online
Consumers of KESCO can view and download their bills through the official website of Kanpur Electricity Supply Company without registering on the web self-service website using a quick pay facility. For using this, you should know your KESCO consumer number.
Follow the below link to visit the KESCO Bill View – Quick Pay page of the Kanpur Electricity Supply Company WSS website.


For viewing and paying your Kanpur electricity bill, fill up your account number, and verification text, and click Submit.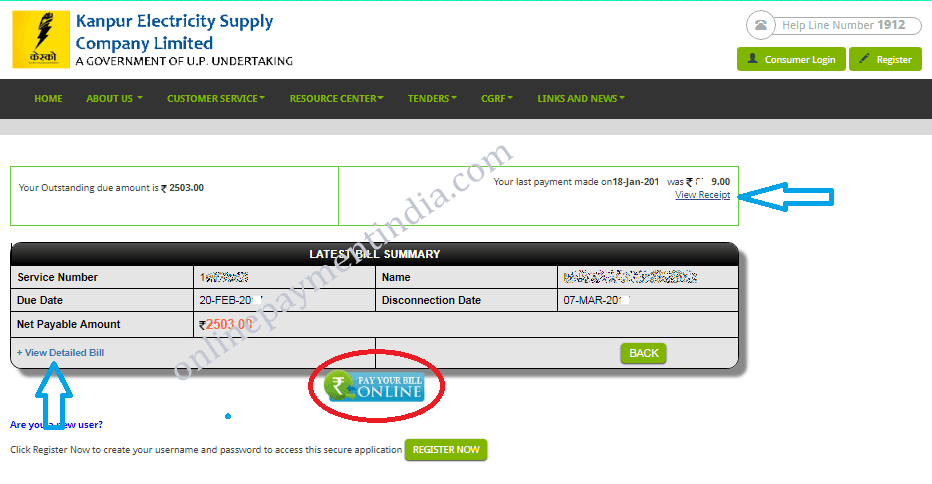 You will be redirected to a bill summary page, there, you can view your payable amount, due date, etc.
KESCO Bill View Online – Viewing the Detailed Bill
To generate a duplicate KESCO electricity bill, click on the View Detailed Bill link on the bottom left side.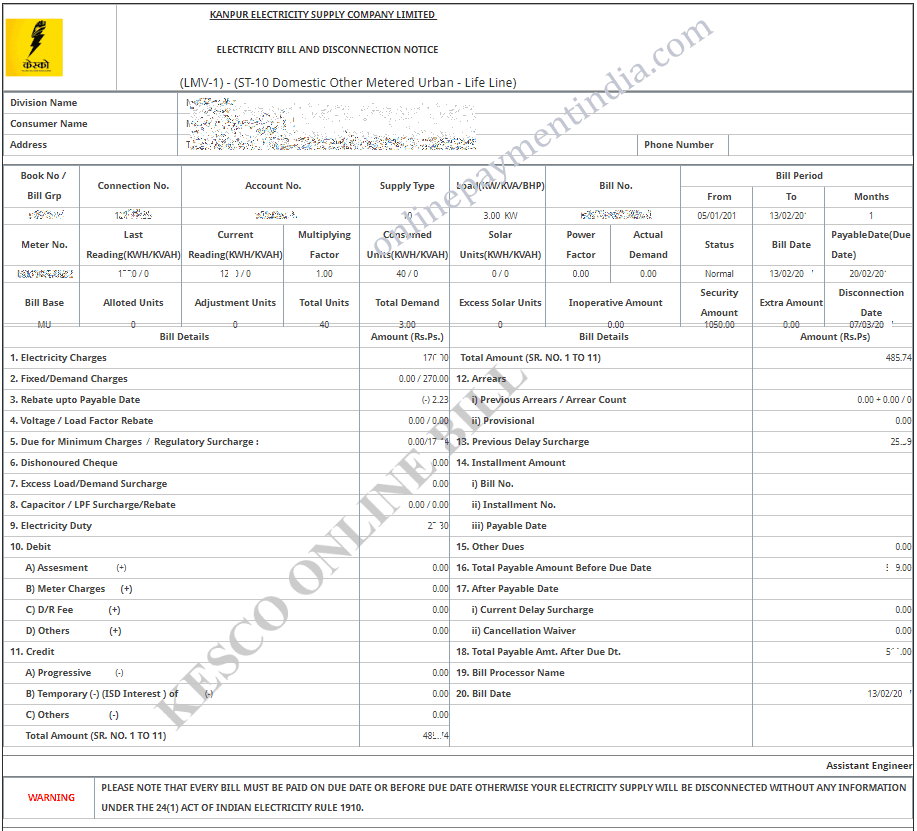 This is a detailed view of the Kanpur electricity bill.
Downloading  KESCO Duplicate Bill PDF.
For printing, click Print on the browser menu. after that, select your printer and click the Print button.
For downloading the bill, select a printer as Save as PDF and click the Print button.
KESCO Online Bill Payment
For making the KESKO bill online payment, click Pay Your Bill Online on the bill summary page.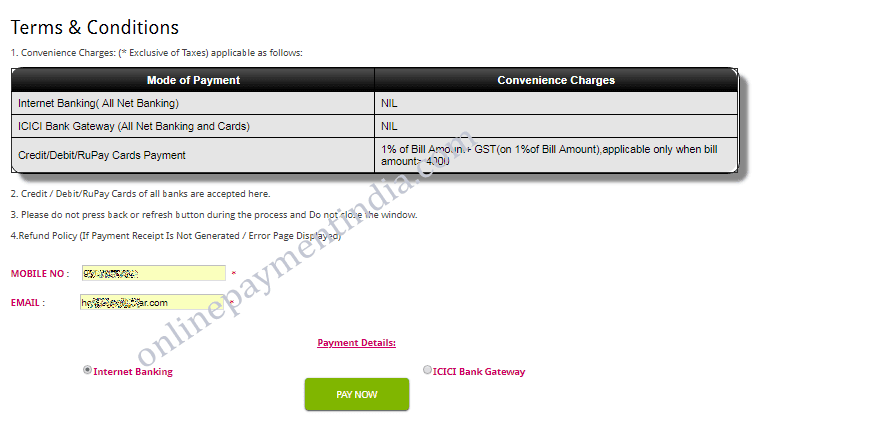 You will be redirected to another page. On this page, you can select the payment method you want to use. There are two available.
Internet Banking
ICICI Bank Gateway
Select one, fill up your e-mail address and mobile number, and click Pay Now.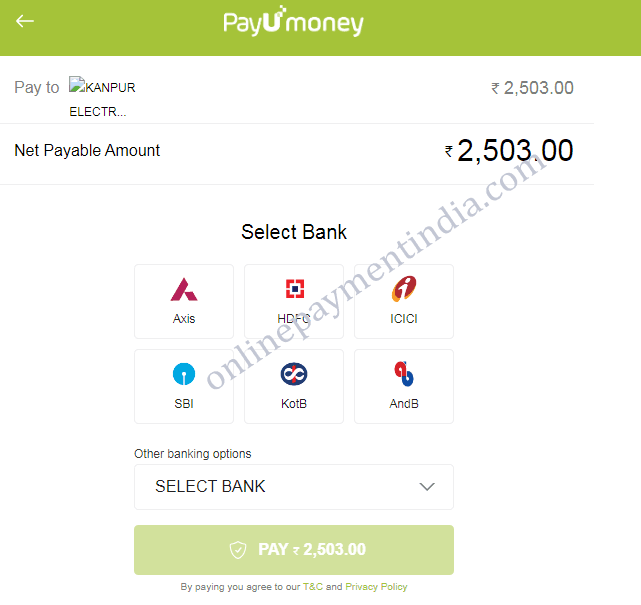 This is the page that will appear if you select Internet banking as the payment method. You can select your bank here.
After selecting your bank, click Pay.
You will be redirected to the payment page of the bank you have selected. The transaction can be finalized from there.
How to Print/Download KESCO Bill Payment Receipt PDF
After paying your bill, you can download the bill payment receipt from the KESCO web self-service portal. You can download only one, that is, the receipt of the most recent payment only is possible if you are doing this without logging in. For a detailed guide click here: How to view, print, and download the KESCO bill payment receipt?