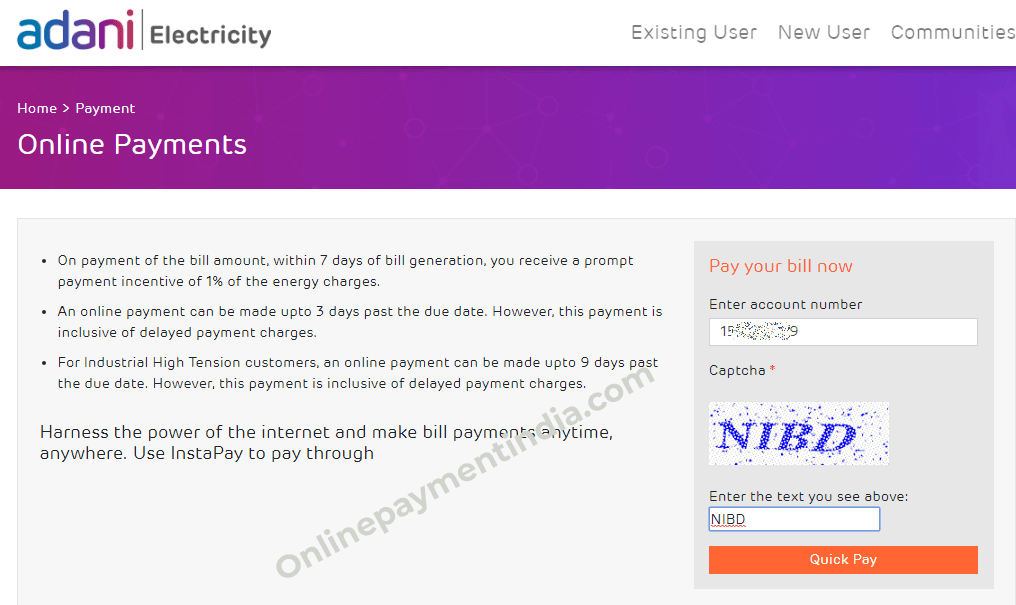 This is a step-by-step guide to do Adani electricity bill payment online. Adani power quick bill payment without logging in using official website – www.adanielectricity.com Adani Power is a subsidiary company of the Adani group, which is the largest thermal power producing company in India….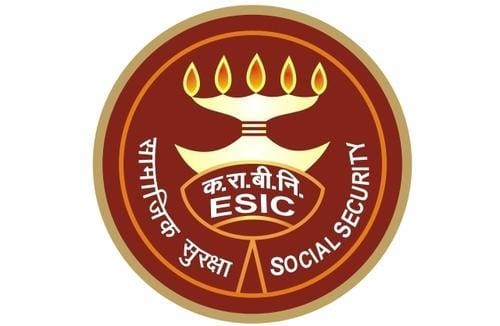 Employees State Insurance Corporation (ESIC) is an autonomous corporation by a statutory creation under the Government of India. ESIC is a social security and health insurance scheme for Indian workers. If a person earning a salary less than Rs. 21000 Rs. then he or she will be…
Star Health is one of the leading health insurance companies in India. They are concentrated mainly in health insurance, personal accident, and overseas mediclaim policy. Customers of Star health insurance can manage their insurance policies by using their website – www.starhealth.in. You can do the…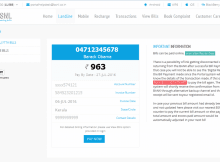 In India, Bharat Sanchar Nigam Limited aka BSNL is the largest service provider of landline phones and broadband services. Paying BSNL landline bills were a nightmare for everyone because of long queues in front of the counters. Now you do BSNL landline bill payment online…
Life Insurance Corporation of India ( LIC of India ) is the largest and oldest insurance company in India. It was founded in 1956 and is owned by the government of India. They are focused mainly on Life Insurance and have more than 290000000 policyholders….