The Uttar Gujrat Vij Ltd – UGVCL was formed in the year 2003 by the Gujrat Electricity Board. It is one of the major electricity distribution companies in the state of Gujrat. Their headquarters is in Mehsana, Gujrat and they distribute electricity for more than two million retail consumers of the state of Gujrat. This is a detailed guide to check, view, download and print the UGVCL duplicate electricity bill.
The company has a sophisticated bill information system – designed for its consumers to do various things related to electricity bills online. Viewing and downloading the UGVCL light bill copy is one of the features available in the UGVCL bill information system. The process is really simple, you can do it within seconds.
UGVCL Bill View – How to check the latest UGVCL light bill online?
To see your latest Uttar Gujrat electricity bill online, you have to go to the UGVCL bill information system first. Follow the below link to go to the Uttar Gujrat Vij bill information system.
Go to UGVCL Bill Check and View Page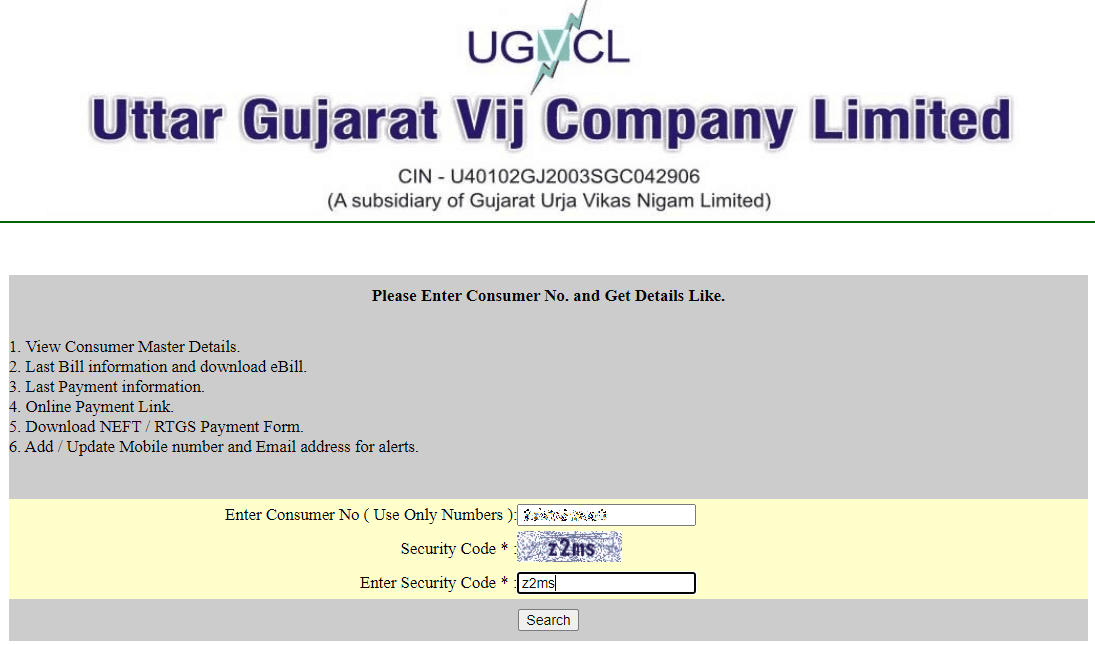 To see your UGVCL bill,
Type your consumer number
Type the security code shown
Click Search.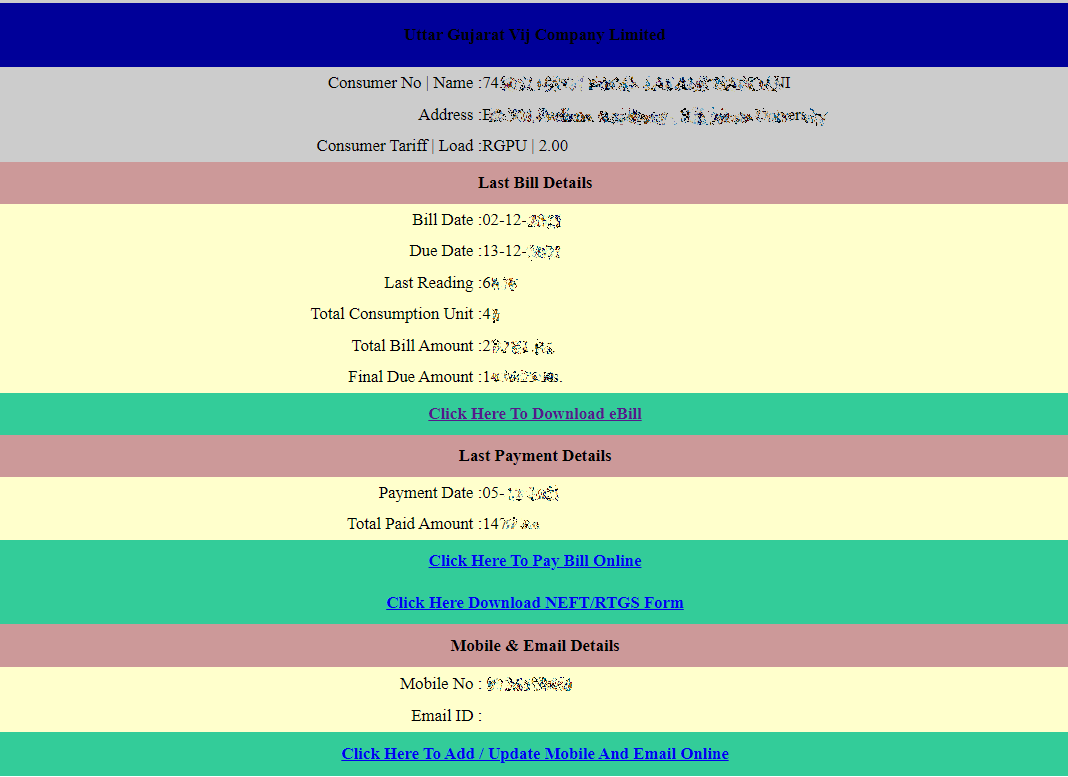 You can now see your details including,
Your consumer number
Address
Last reading
Total consumption
Total payable amount
Last date for payment
To view your Uttar Gujrat Vij e-bill in printable format, click the link named "Click Here to Download eBill"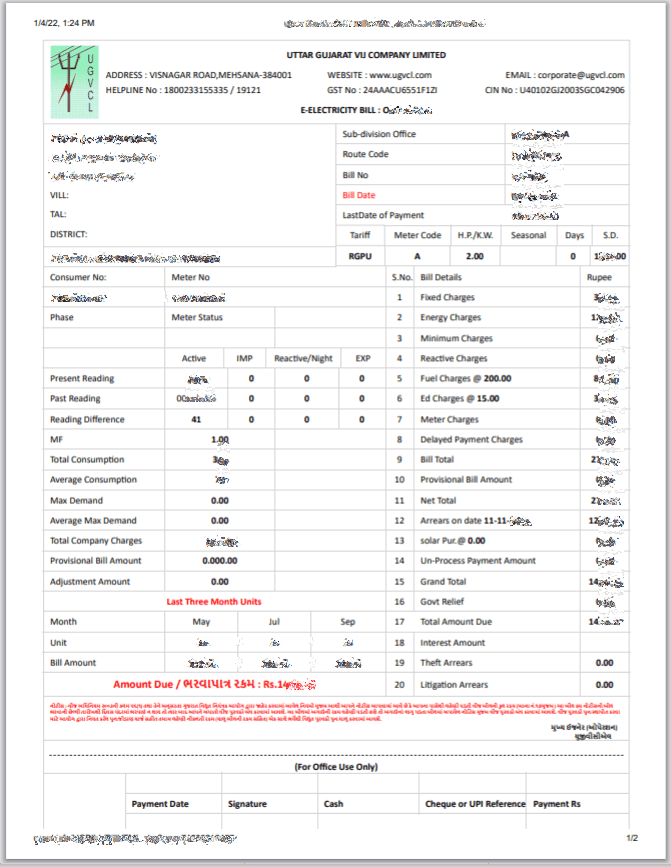 Now you can see a detailed view of your electricity bill.
How to download your UGVCL e-bill as PDF file?
You can download your duplicate light bill to your computer or mobile device from the bill view page. For this, right-click on the bill and select "Print". A new window will appear.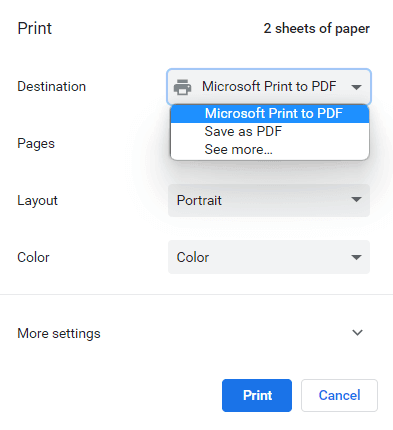 On the right side of the window,
Select "Save as PDF" as the destination
Click the "Save" button.
Another window will open, select the destination to save the bill
Click "Save"
It will save your UGVCL duplicate bill in PDF format on your computer/mobile device.
Printing Uttar Gujrat Vij Electricity Bill
If you have a printer attached to your computer, you can print the bill on A4 size paper directly from the bill view page without downloading it. For making a hard copy,
Right-click on the bill
Select the printer name as the destination
Click the "Print" button.