There is more than one way to pay the BEDCPL Bhagalpur electricity bill online. You can pay your BEDCPL electricity bill online with or without registering in the CSS (Customer self-service) portal of BEDCPL or you can use some third party websites like Paytm, Freecharge, etc for online bill payment. Whichever method you choose, you can check the BEDCPL bill payment status online easily. Registration is not necessary to check bill payment status. Knowing your bill payment status is necessary to avoid paying the bill more than once accidentally. You only need your BEDCPL consumer number to check bill payment status. BEDCPL bill view is also possible by entering your consumer number.
BEDCPL Bill Payment Status Check
Follow the below link to visit the BEDCPL CSS website.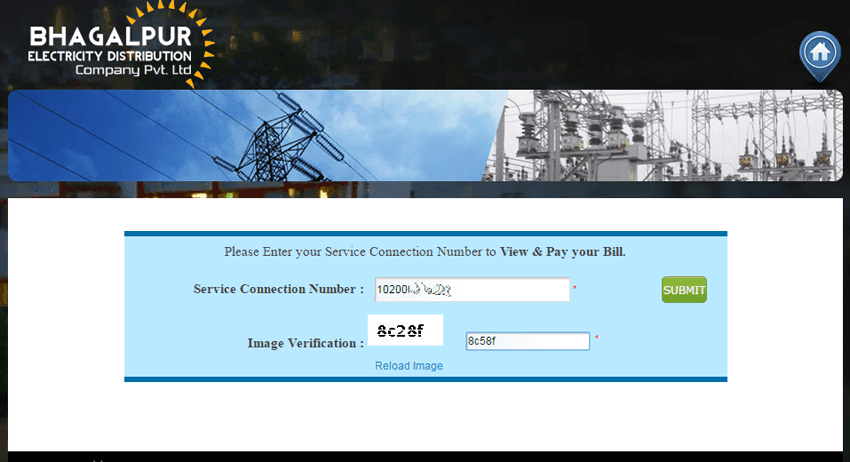 Fill up your consumer id as service connection number, fill up the characters in the image shown below in the adjacent text box and click " Submit ".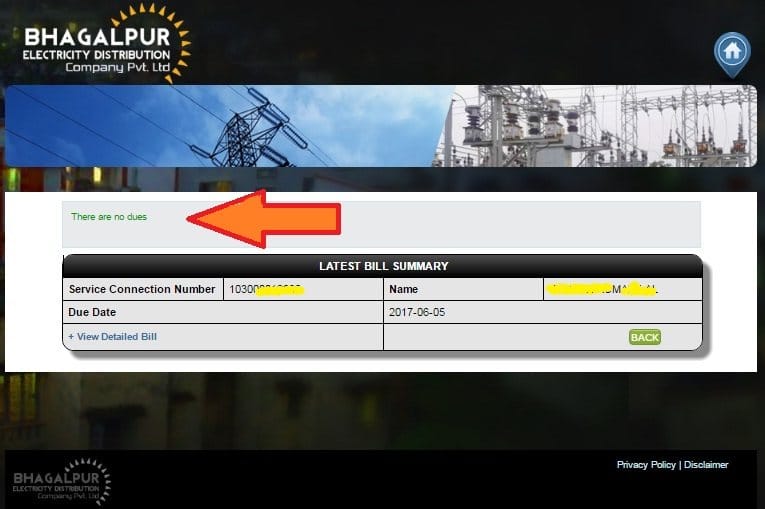 If you have already paid your BEDCPL electricity bill and you have no dues, the next screen will be like the image shown above.
On the other hand, you haven't paid your  BEDCPL electricity bill and the amount is outstanding, the next screen will be like the image below.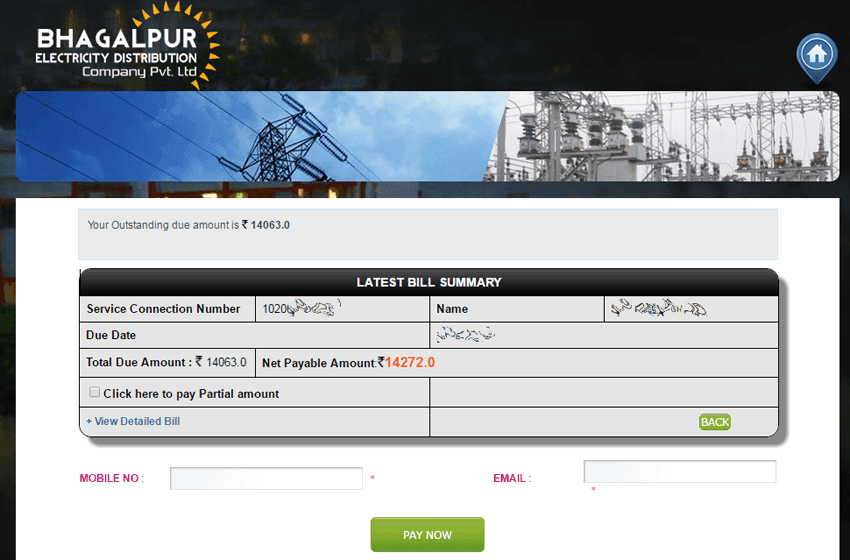 BEDCPL Bill View – Get a duplicate copy of BEDCPL electricity bill
For viewing the BEDCPL electricity bill online, click the " View Detailed Bill " link shown in blue color.
You can view your BEDCPL electricity bill like this,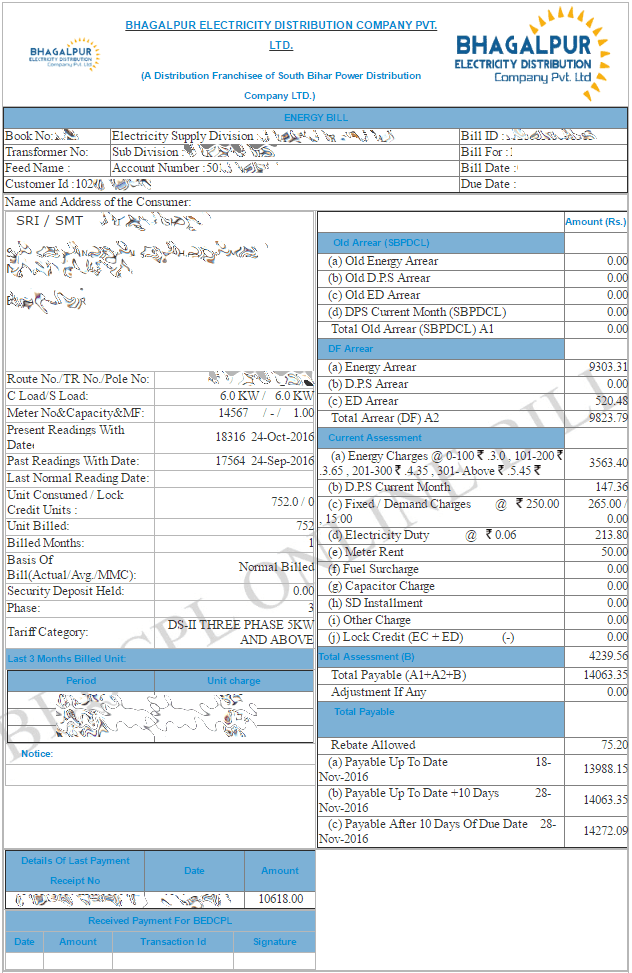 Printing your bill
Click " Print this Online Bill " link shown on the bottom of the page.
OR
Right-click on the bill and select " Print ".
Downloading BEDCPL electricity bill
Right-click on the bill
Select " Print "
On the next screen, select " Save as PDF " as the destination
Click " Save "
Select a location to save your BEDCPL electricity bill
Click the " Save " button on the bottom