Kerala Water Authority (KWA) was established on 01/04/1984. They are engaged in water supply and waste water collection and disposal in Kerala state.  KWA online bill payment service is available since 2010.  Any consumer of Kerala water authority can use their online service in www.kwa.kerala.gov.in to make KWA online payment. Unfortunately, there is no quick pay facility in KWA website. So you should register in KWA epay service before making Kerala Water Authority online bill payment.
Kerala Water Authority has introduced a quick pay facility for consumers to pay Kerala water bills online without registering and logging in KWA website. For detailed instructions to use KWA Quick Pay , click HERE.
KWA Online Payment – Register,Login and Pay
For detailed instructions to view, print and download your latest KWA water bill, click HERE.
KWA Consumer ID and Consumer Number
For making KWA online bill payment, first of all, you should register your account in Kerala Water Authority e-payment service website – http://epay.kwa.kerala.gov.in/ . Some details like  KWA consumer ID,KWA consumer number  are required at the time of registration. No problem if you don't know these details. Just read your KWA bill, these details will be there.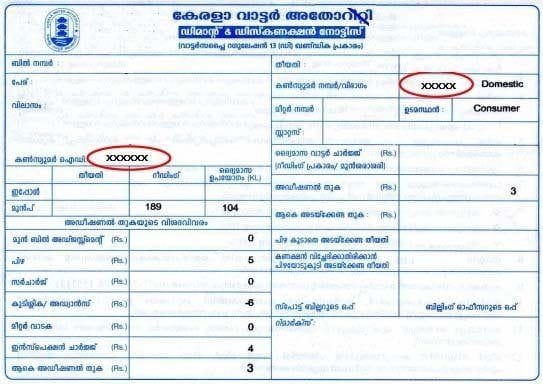 Registration process for KWA online payment
Follow below link to go to Kerala water authority user registration page in www.kwa.kerala.gov.in.
Visit KWA User Registration Page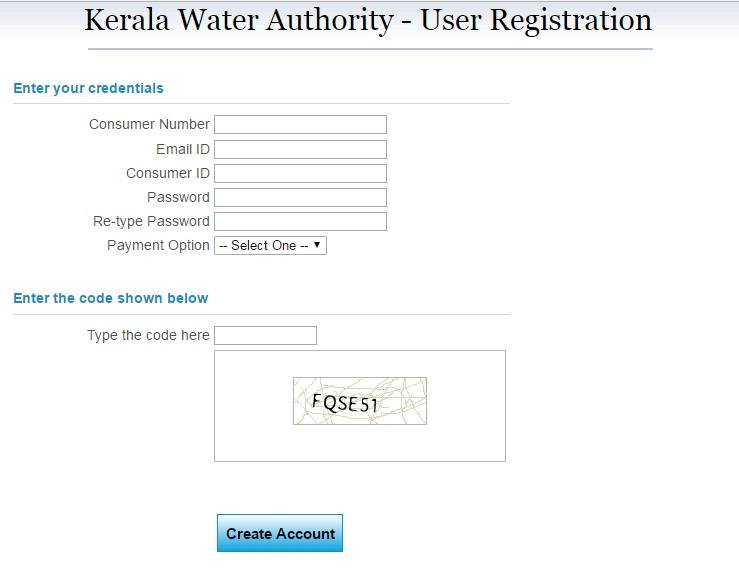 Fill up all details in the user registration page and click " Create Account ".
If the user registration is successful, a success message will be displayed.
KWA Online Payment
Follow below link to visit Kerala Water Authority e-Payment Service website.
Fill up your KWA Consumer ID  and password, then click " Sign In ".
Details of your outstanding KWA bill  including bill number,date and amount will be displayed there.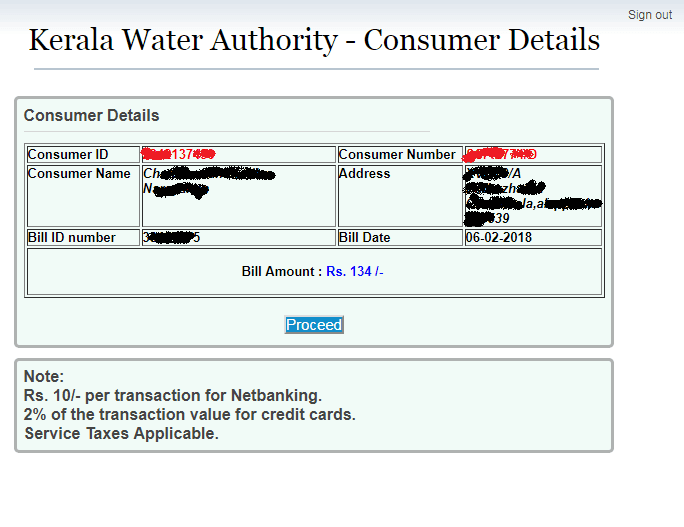 Click " Proceed " to continue with payment.
You will be redirected to " Billdesk " website. "Billdesk" is an online payment gateway. You can select your desired payment method there.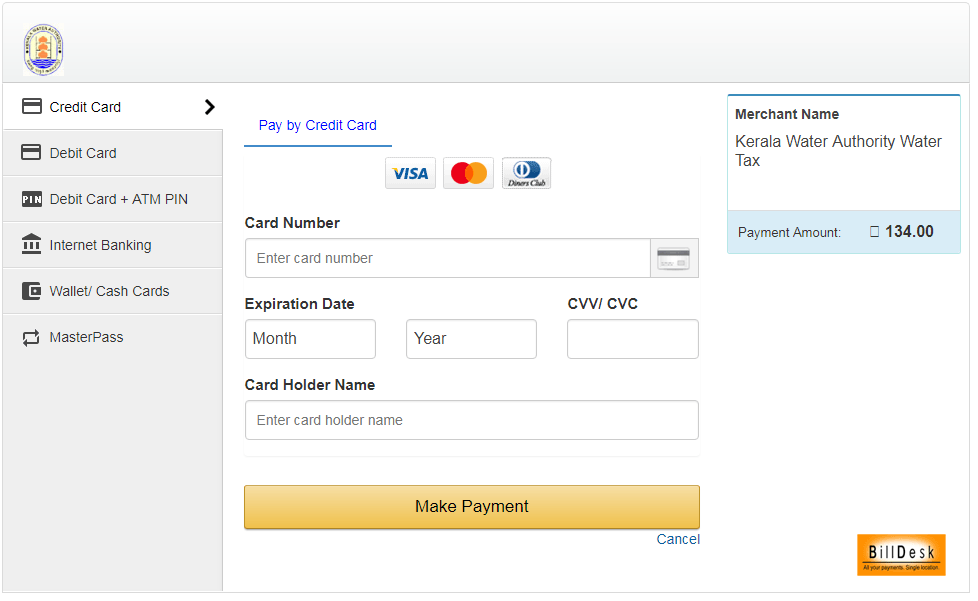 After selecting payment method, click " Make Payment " and complete the transaction.
After successful completion of the transaction, an e – receipt will be displayed. You can download it for future references.  (refer screenshot below)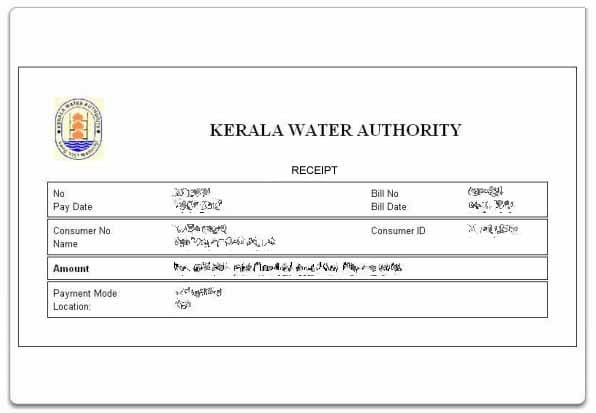 Available payment methods and charges for KWA online payment
Debit Cards
Credit cards : Charges –  2% of the transaction value.
Internet Banking : 

Charges – An additional charge of Rs. 10/- per transaction.

Online Wallets
For any kind of assistance regarding KWA online payment service, you can contact KWA database administrator by sending an e-mail to onlinepayment@kwa.kerala.gov.in